When left to my own devices, I think of things like this. If I've ever glossed over during a conversation with you, THIS may have been the very thing that was crossing my mind.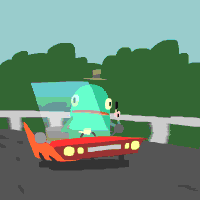 Playing around with some animated loops.
...and for those who like to bigify, full screen this (please).
Sketch Adventure Header
from
Anthony Holden
on
Vimeo
.