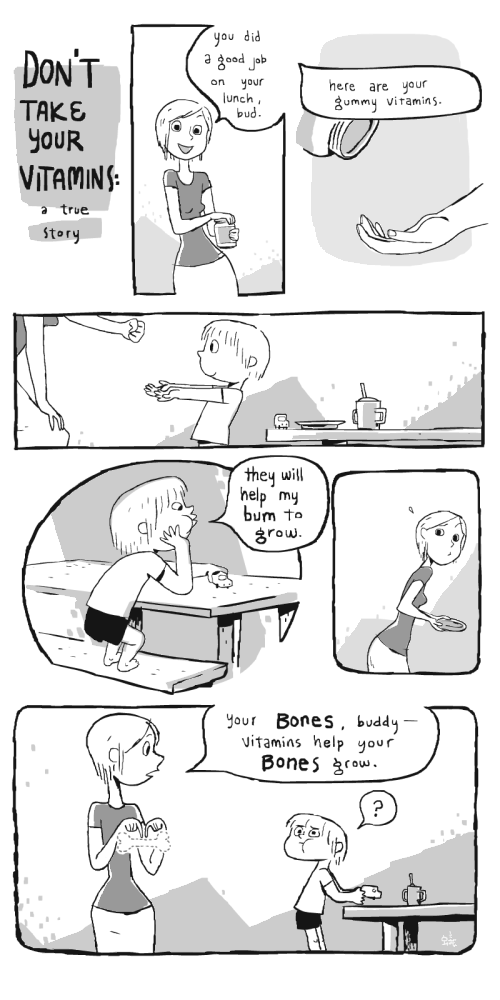 This is my first foray into the world of animated gif comics. It was super fun to make--sorry it's been so long; things just picked up at work, so I haven't had as much free time for fun stuff.
But I have been keeping up with the
daily Doodlebook drawings
, and I hope to get a post up soon. Meanwhile, if you haven't entered your self into the raffle for a free doodle, go
HERE
and leave a comment!
Hope everyone's good. If you live in Southern California and you need an excuse to avoid the 405 this weekend, leave me a message and let's go ride bikes somewhere fun.